What Influences Gold Prices?
Used for investments, in jewelry, and in the manufacturing of medical and electronic devices, gold is a sought-after commodity. As of January 2021, gold was slightly under $2,000 per ounce and remains up considerably compared to the last year, five years, and 20 years. Gold values can experience some degree of fluctuation at any given time. Find out what factors influence gold prices and what investors should consider when evaluating the price of gold.
Demand for Gold Jewelry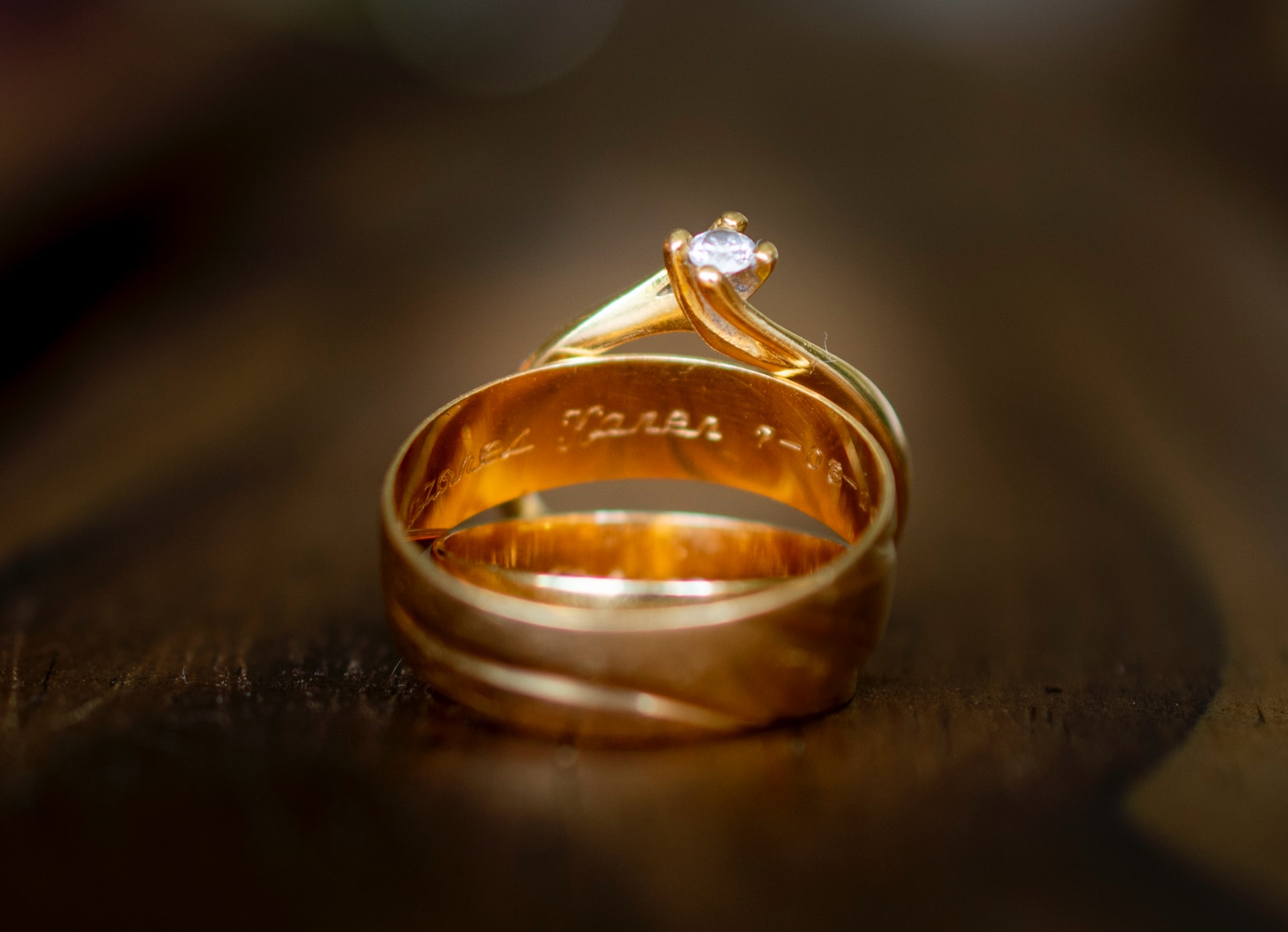 Rising or falling demand for gold jewelry plays a part in influencing gold prices. For example, India is a significant international hub of the gold jewelry market. When demand for gold jewelry is strong, this demand may push up gold prices. A diminished jewelry demand, conversely, may contribute to weaker gold prices.
Global Events, Issues, and Trends
Gold prices can respond to global events, issues, and trends. For example, a January 2020 U.S. Geological Survey, Mineral Commodities Summaries report notes that the estimated price of gold in 2019 was 10% higher than the price of gold in 2018 but 16% lower than the record-setting annual price in 2012. Early in 2019, the price of gold was about $1,300 per troy ounce. The value began to increase at the end of May, reaching $1,547 per troy ounce in September 2019.
The report states that several of the following factors contributed to the increase in gold prices:
Demand for gold increased from central banks and investors.
The U.S. Federal Reserve Board slashed interest rates.
Strained trade negotiations between China and the United States came to a standstill.
At the end of 2019, the price of gold began a downward trend.
Gold Production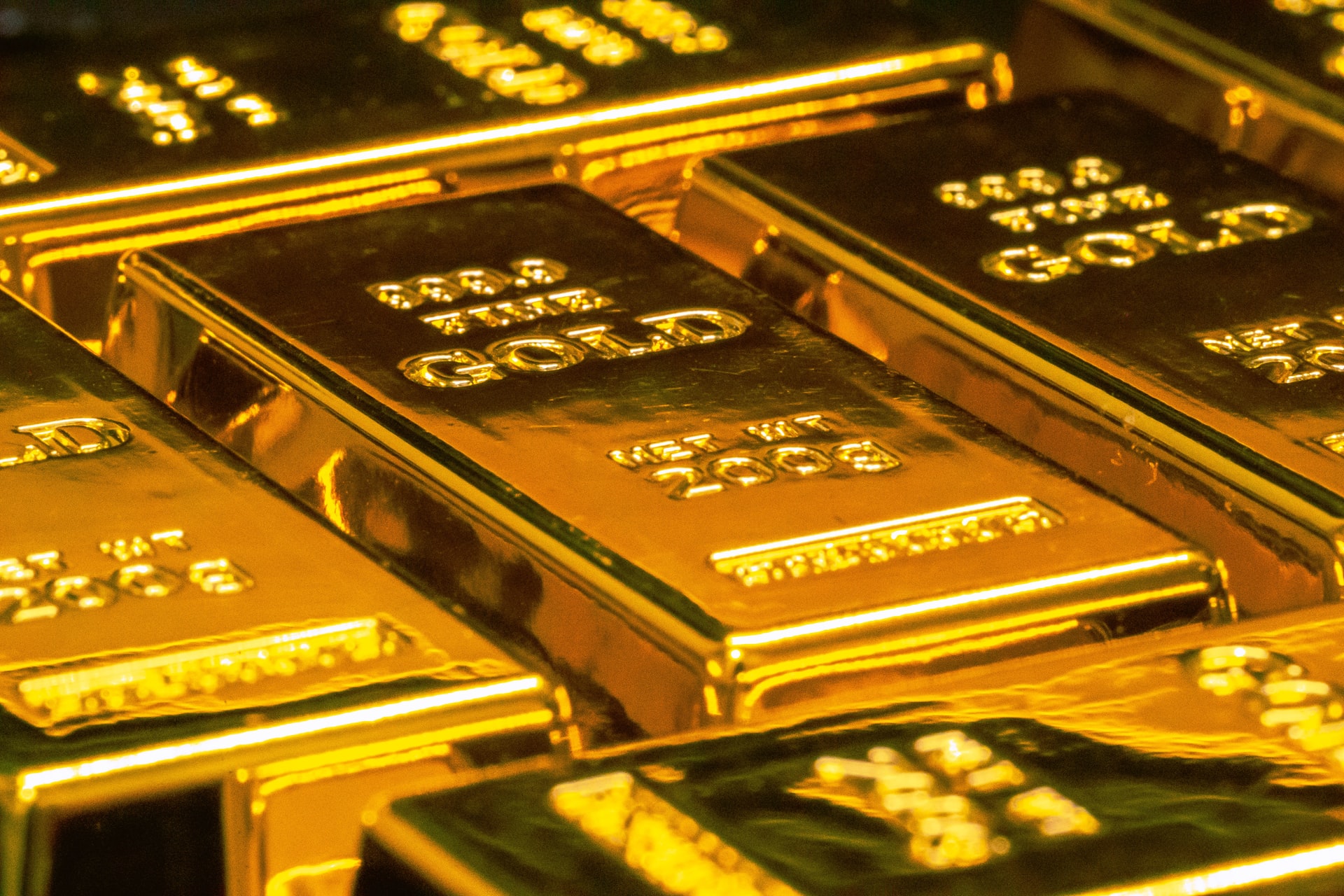 Australia, China, Peru, Russia, South Africa, and the United States are major gold mining participants. When viewed from a global perspective, gold production worldwide affects its price, a classic example of supply and demand. According to a January 2020 U.S. Geological Survey, Mineral Commodities Summaries report, gold mining production has not experienced significant changes during the last four years.
Looking at the United States specifically, domestic gold mine production was estimated to be 200 tonnes, approximately 11% less than the amount in 2018, with a value estimated at $9 billion.
Interest Rates
Interest rates can also drive gold prices up or down. As interest rates rise, they make holding gold more expensive. Lower interest rates, however, can create a positive effect on gold prices. The lower the interest rate, the less incentive or opportunity there is to hold gold. As a result, investors are more inclined to be attracted to gold in this economic condition.
Investment Demand
Gold also carries investment demand from exchange-traded funds. These funds hold the shares for metal and issue that investors can buy and sell.
In its 2019 Gold Demand Trends and Full Year and Q4 2019 statement, the World Gold Council reported gold purchases from various investment sources totaled approximately 1,271.7 tonnes. The council notes that "low interest rates and geopolitical uncertainty pushed holdings of gold-backed ETFs to record highs of 2,905.9 tonnes during the fourth quarter of 2019," the latest period for which information was available. Overall, the global gold bar and coin demand decreased to a 10-year low following the close of 2019.
Spot Price
Also referred to as live gold price, the spot price for gold follows from a gold futures contract. According to Gold Price, ETF contracts, such as those traded on the COMEX Exchange, provide the spot gold prices. "The spot, or live gold price, may be represented using a front month or near-term contract month. Conversely, they may derive from a deferred month contract. The month used for depicting the live gold price is typically the nearest month with the most substantial trading volume." The resulting exchange data is transmitted to gold markets across the world to provide the live gold price.
Value of the U.S. Dollar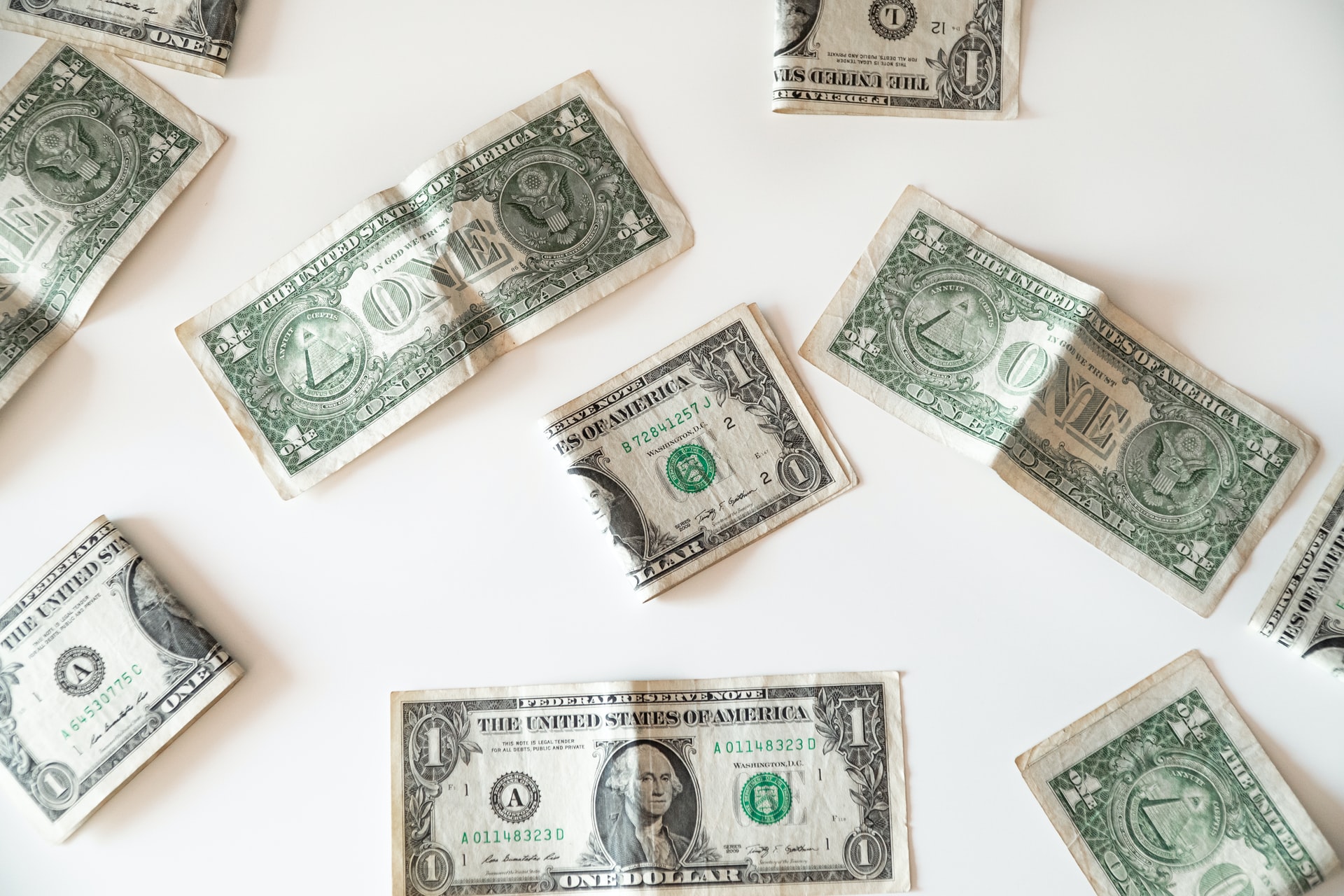 Gold Price presents up-to-the-minute live gold prices. When looking at these prices, you'll find that gold is denominated in U.S. dollars. As such, the value of the U.S. dollar can substantially impact the live gold price. For example, the stronger the U.S. dollar becomes, the more expensive gold can be for foreign investors, decreasing the price of gold. Conversely, the weaker the U.S. dollar becomes, the less expensive gold can be for foreign investors, which, in turn, drives gold prices higher. Shifts in the U.S. dollar are significant change agents for day-to-day live gold prices.
Investopedia notes that gold often matches up against inflation. As prices for products rise due to inflation, the value of the U.S. dollar drops. If inflation is high, so too will be the price of gold.
Wealth Protection
Throughout periods of economic booms and busts, the value of gold endures. During times of economic turbulence, such as recessions or stock market rises and falls, people often choose to invest in gold because of the long-term value that it holds. In a discussion of gold and its connection to wealth protection, Investopedia observes, "When the expected or actual returns on bonds, equities, and real estate fall, the interest in gold investing can increase, driving up its price. Also, gold is viewed as providing protection during periods of political instability as well."
Even with economic activity such as currency devaluation or inflation, gold offers a buffer or hedge to those who invest in it.
Gold's enduring value has and will continue to appeal to individuals across the world. The global demand for gold, the amount of gold held in bank reserves, the value of the U.S. dollar, and the desire to hold gold as a buffer against economic shifts such as inflation and currency devaluation contribute to the value of this precious metal.
Get Your Gold Appraised in the Western Suburbs
With gold at record-high prices, now is the best time to sell. If you have old gold jewelry in your jewelry box or safety deposit vault and don't know what to do with it, bring it to us at Americash Jewelry & Coin Buyers. We pay cash for your gold.
Contact Americash Jewelry & Coin
Contact us online or give us a call at 630-969-9600 to schedule your appraisal, or visit us at our Westmont, Illinois, showroom to get a free, no-obligation cash offer for your gold.