US Mint Locations History Past and Present
Founded in 1792, the U.S. Mint manufactures and distributes circulating currency. As the nation's only manufacturer of legal tender coinage, the Mint also produces uncirculated and commemorative coins, Congressional Gold Medals, and gold and silver bullion coins. In 2019 alone, the Mint produced an average of 1 billion coins per month and is set to bring 1.65 billion coins per month into circulation for the remainder of 2020, according to a Mint news release. Learn more about the Mint, its functions, and its service to the American people.
How Did the U.S. Mint Get Its Name?
The term 'mint' refers to a place where coins and medals are made. The word itself can be traced back to the production of silver coins in Rome in 269 B.C. at the temple of Juno Moneta. This Roman goddess became associated with money, physical currency, and the places where it's manufactured.
Historically, metal was hammered or cast to make coinage, a process that could produce a few hundred or thousands of coins at best. Today, the U.S. Mint uses a highly mechanized process to turn strips of metal into the pennies, nickels, dimes, and quarters we use each day.
What Does the U.S. Mint Do?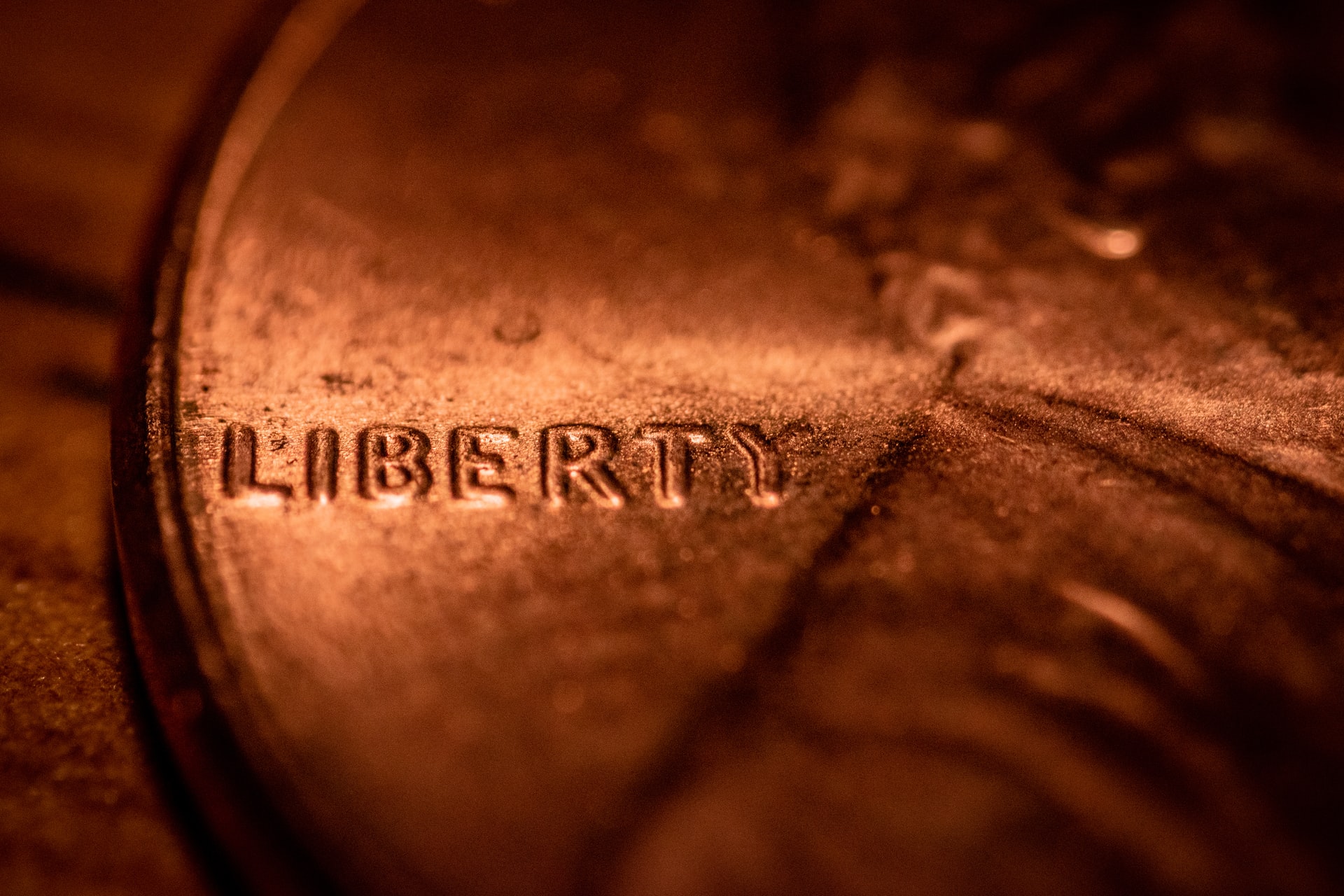 Quite simply, the U.S. Mint makes coins. Its main responsibility is to make sure that the United States has enough coins to conduct business. In addition to producing coins for commerce, the U.S. Mint makes coins and medals for collectors to purchase.
While we refer to the Mint in a singular form, the Mint does not operate as a single facility. Rather, six facilities around the country claim a part of the U.S. Mint's operations:
Denver, Colorado.
Fort Knox, Kentucky (also home to the U.S. Bullion Depository).
Philadelphia, Pennsylvania.
San Francisco, California.
West Point, New York.
Washington, D.C.
Only the Fort Knox and Washington, D.C., facilities do not produce coins at their locations.
What Department Is Above the U.S. Mint?
Both the U.S. Mint and the Bureau of Engraving and Printing, which produces our nation's paper forms of currency, are agencies of the U.S. Department of the Treasury. In addition to its responsibilities of managing the nation's finances by collecting taxes, enforcing tax laws, paying bills, administering government accounts, and overseeing public debt, the Department of the Treasury also manages the production and distribution of currency.
The U.S. Mint is one of 10 bureaus that make up the Department of the Treasury. Although its work is largely connected to the nation's finances, the Department of the Treasury does not set fiscal policy. The U.S. Constitution gives that responsibility to Congress.
Are U.S. Mint Coins a Good Investment?
When determining whether U.S. Mint coins make a good investment, you need to consider several factors:
Age of the coin: Historical value associated with age drives a large part of the value of coins.
Rarity: The more difficult something is to find, the more valuable it is. For example, the 1913 Liberty Head Nickel is considered one of the most valuable coins in the world since only five or six of these coins are known to exist.
Amount of metal: Metal amount and purity that go into the coins both play a significant role in coin value. For example, U.S. pennies minted before 1983 were mostly made from copper. Today, pennies contain mainly zinc and are therefore less desirable to collectors.
If you're thinking about buying collectible coins as an investment, the best piece of advice is to do plenty of research. The Federal Trade Commission recommends investigating factors such as the coin's melt value and grade before making an investment commitment.
As with any investment, be sure to consider the possibility of loss when you purchase coins for their investment value. Evaluate how much the value may increase from current levels and whether you'll be able to sell them at a later date.
Are U.S. Mint Sets a Good Investment?
Average coin values based upon current market conditions have fluctuated rather minimally over time. Despite this lack of fluctuation, certain proof sets are worth more than common proof sets based on factors such as mintmarks and dates of issue. A reputable coin dealer can help you authenticate the value of U.S. Mint proof sets.
The U.S. Mint began producing proof coins (coins manufactured with special care that feature a special finish) during the early 1800s. By 1936, the Mint began assembling sets of every coin denomination minted and selling them to collectors in what is known as proof sets. The Mint has also manufactured commemorative coins in a business strike and proof finishes and continues to make proof sets available to collectors today.
How Has the COVID-19 Pandemic Affected the U.S. Mint?
In March 2020, the U.S. Mint announced that two of its production facilities would close in response to the coronavirus pandemic. The Mint's West Point facility closed, and coinage production was temporarily suspended on March 28 after an employee there tested positive for COVID-19. This facility later reopened and resumed production on March 31.
On March 17, Mint officials announced they were shuttering the Mint's San Francisco facilities in response to COVID-19. The San Francisco facility remained closed until May 4 when operations resumed with reduced staffing to maintain social distancing requirements.
On March 16, 2020, the U.S. Mint temporarily suspended public tours at its facilities in Denver, Colorado, and Philadelphia, Pennsylvania. In addition, the Denver and Philadelphia Mint gift shops and Washington, D.C., coin store temporarily closed to the public. The Mint took these measures to reduce the exposure of Mint employees to COVID-19 and stated it would announce the reopening of its tours, gift shops, and coin store through a press release and social media.
If you have proof sets, gold coins, or silver dollars that you're interested in selling, bring them to Americash Jewelry & Coin Buyers Inc. We offer appraisals for rare pieces and the best price possible for your coins. Visit us at our Westmont location, contact us now, or call 630-969-9600.
Tags: US Mint