6 Ways to Enjoy Your Time in Westmont
You may choose to cruise through Westmont, Illinois, on your way to big-city adventures in Chicago. But did you know that this DuPage County community offers a blend of activities and attractions for adults and children? Whether you want to explore local history, sample beer and bites, golf, or reconnect with nature, explore the following six ways to enjoy a day or weekend in Westmont.
Enjoy Hearty Fare at Bohemian Crystal Restaurant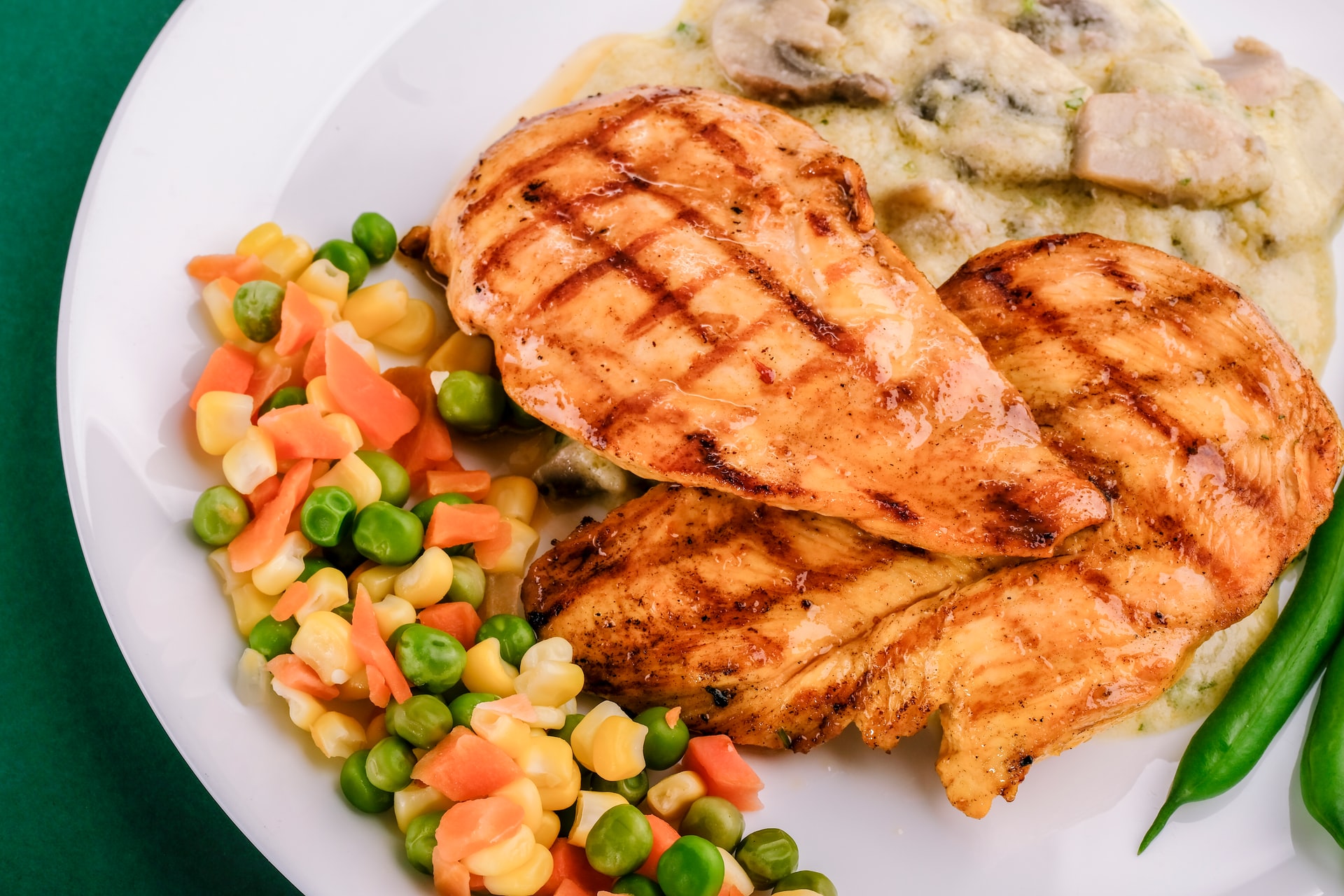 Discover Bohemian-style specialties at Bohemian Crystal Restaurant. Bring your appetites and enjoy hearty main courses that follow the recipes and techniques of traditional Bohemian cooking. Bring back memories of the comfort of home cooking with the roast chicken with homemade stuffing and breaded pork tenderloin. Savor the tastes of grilled German bratwurst and Polish sausage. Daily house specials offer delectable soup creations that include customer favorites such as split pea soup with bread croutons, goulash soup, and a liver dumpling soup.
The restaurant's elegantly decorated main dining room features handcrafted Bohemian cups, mugs, and crystal vases. Large private parties can reserve the banquet room, which seats up to 90 people, for personal and business events. Smaller private parties can book the country room, an intimate dining space that seats up to 25 people.
Bohemian Crystal Restaurant creates special menus for major holidays, including Easter, Mother's Day, Father's Day, Thanksgiving, Christmas, and New Year's Day.
Location: 639 N. Blackhawk Drive
Telephone: 630-789-1981
Explore the William L. Gregg House Museum
Learn more about Westmont's history at the William L. Gregg House Museum. This brick structure served as the home of one of the area's prominent brick manufacturers, William L. Gregg. His business, the Excelsior Brick Company, produced more than 70,000 bricks each day during the late 1800s using a triple-pressure brick machine that Gregg invented and patented. When in use, the brick machine could withstand 100,000 pounds of pressure without cracking. Gregg gained recognition for his patents that created 16 distinct pieces of brick-making equipment.
By 1900, however, brick making in the region declined, and Gregg eventually moved away from the area. His former house served various uses throughout its history, including a farmhouse, restaurant, funeral home, recreation center, a home for Roman Catholic Church clergy, and a Prohibition-Era speak-easy. In 1976, the Westmont Historical Society saved the structure from demolition and moved it from its original location on Cass Avenue to its existing site in the Westmont Park District.
The William L. Gregg House Museum interprets Gregg's life and times through exhibits and educational outreach programs. Contact the museum for admission information and operating hours.
Location: 115 S. Linden Ave.
Telephone: 630-960-3392
Sample Craft Brews at Whiskey Hill Brewing Co.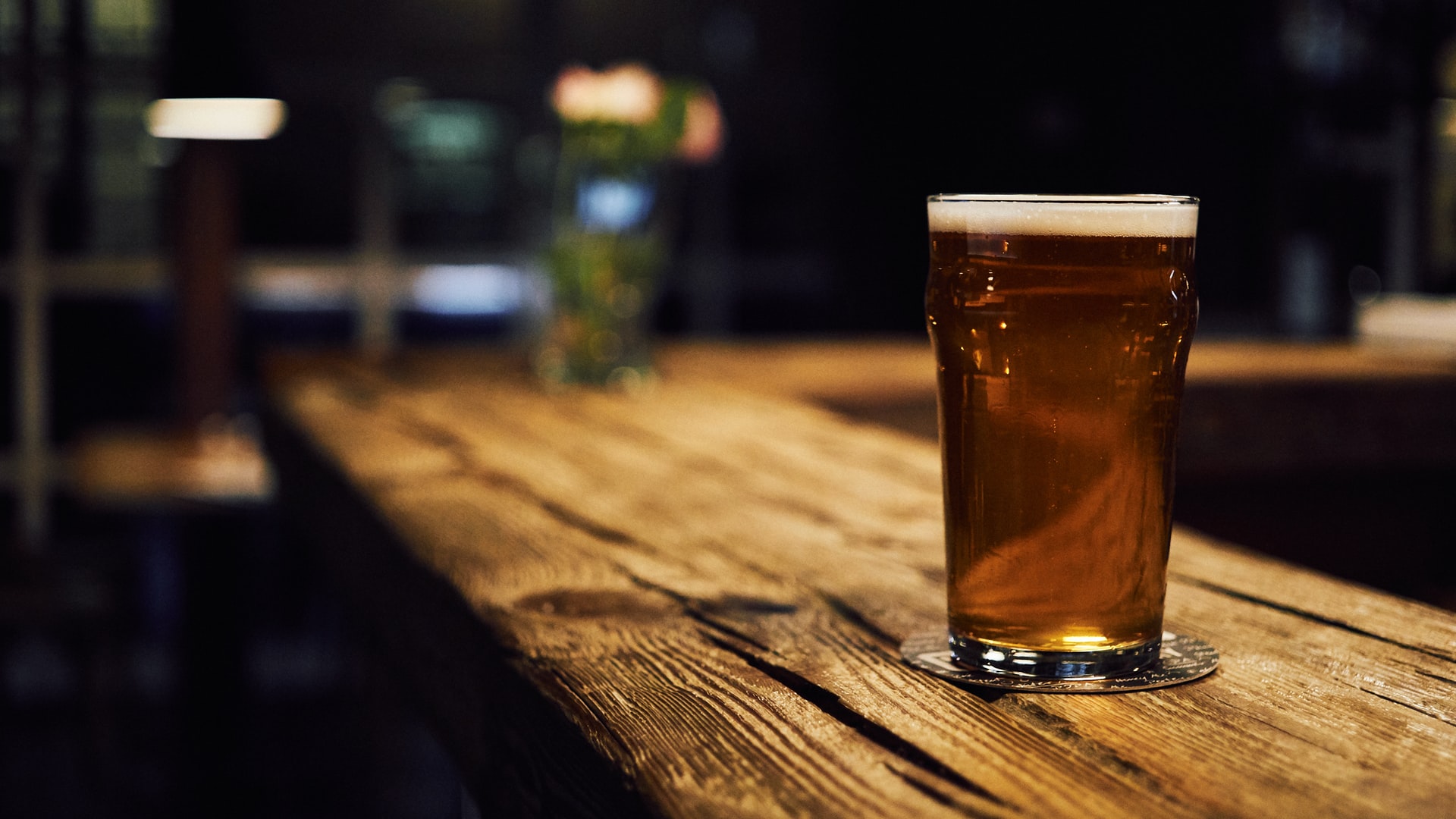 Whether you're a craft beer enthusiast or novice, Whiskey Hill Brewing Co. offers extraordinary craft beer developed by a team of brewers dedicated to serving the Westmont community. The Whiskey Hill Tap Room offers hearty stouts, a Russian Imperial, and a New England-style IPA on tap.
If you want to enjoy your beer from the comfort of your living room, Whiskey Hill Brewing Co. offers beers to go. Pick up a four-pack of Crazy Calabrese, an easy-drinking Blonde Ale with a subtle citrus hoppy flavor and brown-sugar sweetness. The Black Is Beautiful Russian Imperial stout, available in a two-can pack, carries a hearty roasted hazelnut flavor.
Location: 1115 Zygmunt Circle
Telephone: 630-324-6613
Schedule Your Tee Time at Green Meadows Golf Course
Practice your swing and prepare to tee off at Green Meadows Golf Course. This fun nine-hole course offers golfers three par 4 and six par 3 experiences set amid the beauty of a spectacular park-like setting. Golfers of all skill levels will find Green Meadows an ideal environment to challenge themselves at their game.
DuPage Golf, which manages Green Meadows in addition to Maple Meadows and The Preserve at Oak Meadows, offers new streamlined tee time booking through its DuPage Golf app. Download the app from the App Store or Google Play.
Location: 18 W. 201 W. 63rd St.
Telephone: 630-810-5330
Take Part in a Westmont Public Library Program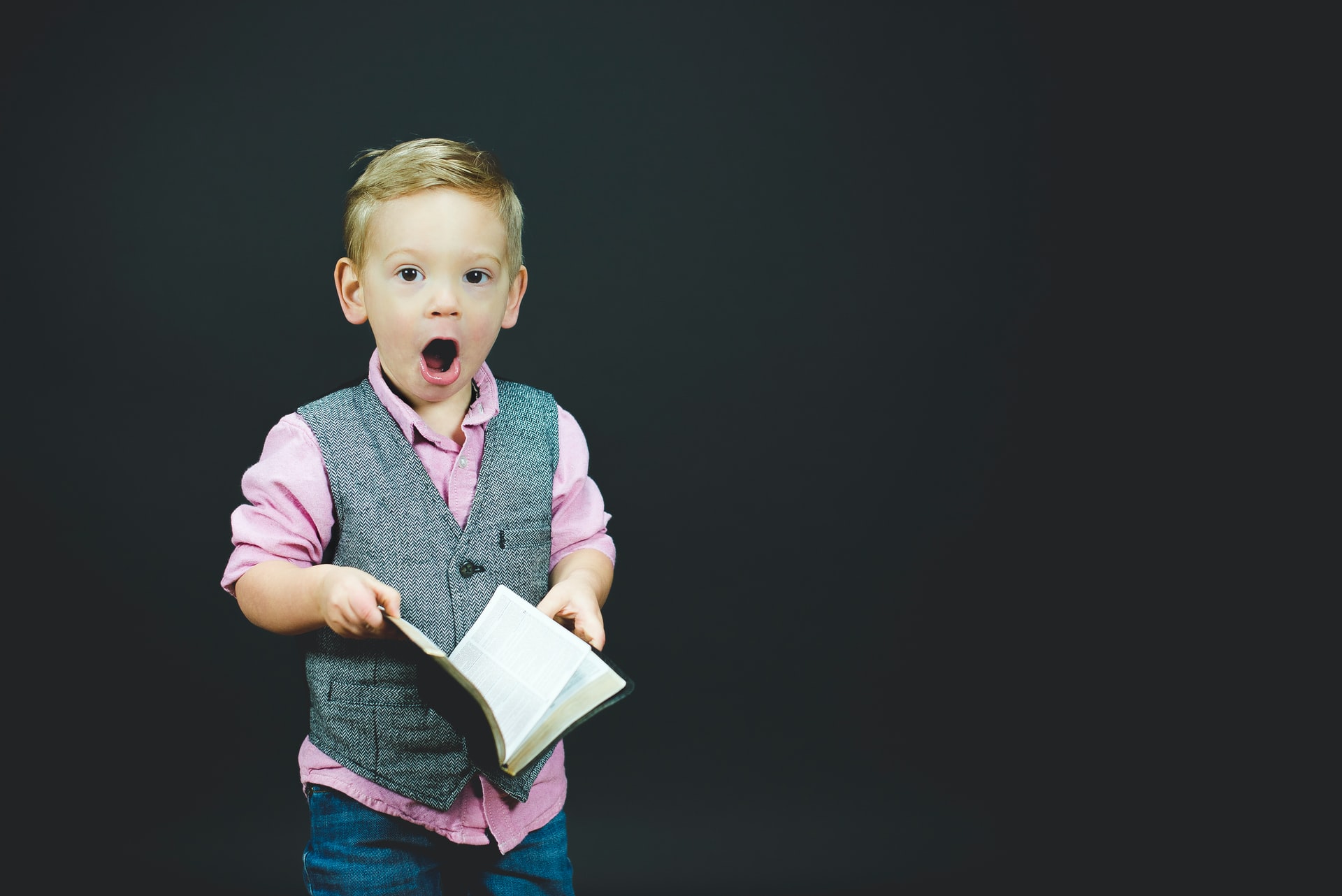 The Westmont Public Library offers a diverse selection of adult and children's library programs. Story times, take-and-make crafts, and book discussions engage all participants in fun and learning. View the library's event calendar on its website or contact the library for more information about registering for upcoming programs.
Location: 428 N. Cass Ave.
Telephone: 630-869-6150
Visit The Morton Arboretum
Take a short drive to Lisle and discover diverse plant species that call The Morton Arboretum home. With more than 1,700 acres and 222,000 live plant species, the arboretum supports flowers, shrubs, and trees that thrive in this Midwest setting.
Start your arboretum exploration at the visitor center, where you can pick up a map of the property. Don't miss the following highlights during your arboretum visit:
The Children's Garden encourages its youngest visitors to learn more about the natural world around them. Children can splash through streams, climb giant acorns, and play among the trees. The Children's Garden consists of 10 themed gardens and two main garden areas, Backyard Discovery Gardens and Adventure Woods, offering interactive activities.
Bike, hike, run, or walk through 9 miles of paved roads that wind through the arboretum landscape. During the winter, cross-country skiing and snowshoeing remain popular activities for arboretum guests.
Learn about the biology and function of trees with the arboretum's Gateway to Tree Science exhibit. You can stroll along the wood-chipped trail while observing the tree specimen plantings.
Location: 4100 Illinois Route 53, Lisle
Telephone: 630-968-0074
What's Your Favorite Thing to Do In Westmont?
Westmont offers year-round opportunities to discover its attractions and events. Any season is an ideal reason to make Westmont a day or weekend destination for education and recreation. What did you think about our ideas for enjoying your time in Westmont?
Contact Americash Jewelry & Coin
Did we miss an activity that you'd include? Contact us at Americash Jewelry & Coin Buyers and let us know your thoughts. We're always eager to share information and news about the community we've served for more than 20 years.
Tags: Local Tips Westmont, Things to do Westmont, Westmont Attractions