Discover the Best Day Spas in Westmont
De-stress, disconnect, and discover the body, mind, and health benefits a day spa experience can provide. You don't have to look far beyond Westmont to find several day spas that offer the pampering and personal attention you deserve.
Audra's Spa
Any day of the week is a great day to be pampered. Open seven days a week, Audra's Spa invites you to take some well-deserved time to look and feel your best.
Relax your body and relieve pain and stiff muscles with one of many massage services. A deep-tissue massage realigns connective tissue and deeper layers of muscles. It's an ideal massage for anyone experiencing a stiff or sore neck, tightness in the lower back, sore shoulders, or hip pain.
Specialty massages serve the needs of everyone from athletes to pregnant women. The sports massage focuses on the body's areas that receive stress due to demanding, repetitive movements. Combining a Swedish massage, acupuncture, and mild stretching, the pregnancy massage can relieve body aches and pains, leg cramps, headaches, and joint pains. Massages are available in time increments ranging from 30 to 90 minutes.
Audra's Spa delivers invigorating facial treatments, from European facials to facials for men and teens. Nail care, including manicures and pedicures, and hair care are available for men and women. If you're frustrated by the color and shape of your eyebrows, Audra's Spa can help you achieve the look and style you desire with eyebrow shaping and tinting to give your eyebrows extraordinary color and definition.
When you need to look your best on your wedding day, Audra's Spa offers bridal makeup and groom's makeup appointments.
Location: 314 W. Ogden Ave.
Telephone: 630-960-4004
Dolce Vita Day Spa
Why wait for a special occasion to reap the benefits of a massage? Dolce Vita Day Spa offers several types of massage treatments that will leave your skin feeling refreshed and rejuvenated. The professionals at Dolce Vita use only high-quality, organic, and natural oils for their massage treatments.
Choose from among the following types of massages:
60-minute massage with chocolate oil, hot stones, and a gold face mask.
Deep tissue massage.
Hot stone massage.
Organic coconut oil massage.
Reflexology and massage combo.
Sports massage.
Swedish massage.
In addition to massages, Dolce Vita Day Spa also offers a distinctive Vichy hydrotherapy treatment. This treatment offers an enlivening Jacuzzi-style body massage. The Vichy shower treatment gives guests a full-body rain shower delivered through specially positioned showerheads that align with the body's spine. Individuals will discover that this Vichy shower experience promotes blood circulation in the body and relaxes stiff muscles.
If you're looking for a dynamic bachelorette party or birthday party idea, you can book a spa day at Dolce Vita Day Spa. Packages are available for adults and children.
Location: 220 N. Cass Ave.
Telephone: 708-352-1705
Natural Look Salon & Spa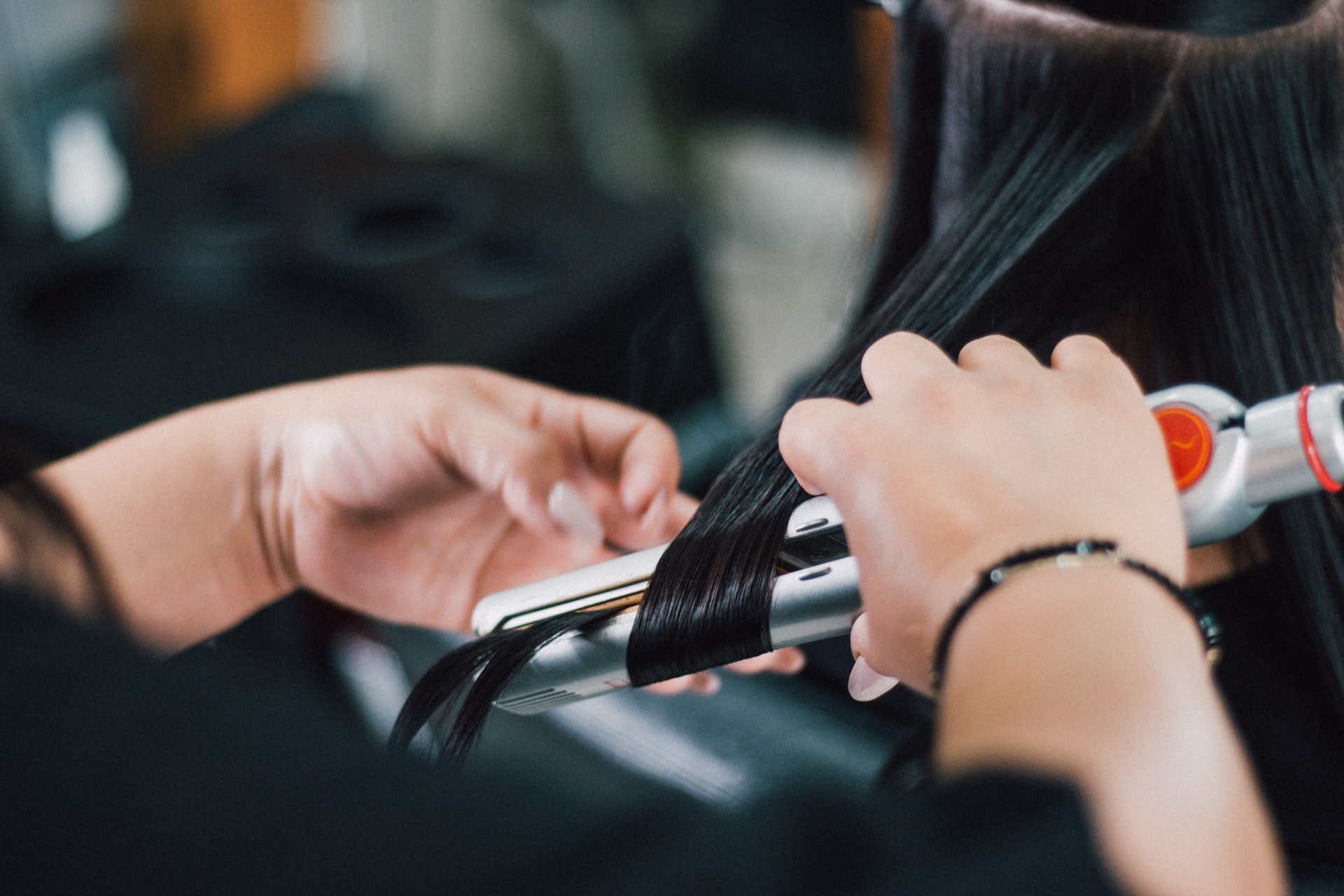 You don't have to travel to Europe to experience the warmth and welcome of a European-style salon. Natural Look Salon & Spa is a full-service spa dedicated to capturing and conveying your natural look. Its fully licensed staff dedicate themselves to helping all clients radiate their natural beauty.
If you crave a body-renewing massage, book a Swedish massage, upper-body massage, or full-body massage. Ease muscle tension and promote blood circulation throughout your body while allowing yourself to relax in comfort.
Removing stubborn body hair doesn't have to cause you grief. Natural Look Salon & Spa provides professional waxing services targeting the areas of the body you desire, from the chin and upper lip to bikini lines, underarms, and legs. The time duration ranges from about five minutes for upper lip treatments to 40 minutes for full-leg waxing.
Achieve the hairstyle you want and the styling attention you deserve at Natural Look Salon & Spa. Haircuts and hair coloring are available for both men and women. Partial- and full-foil hair treatments create dimension and definition to the hair. Additionally, conditioning treatments, toners, and glosses can enhance your hair's natural shine and intensify your hair's desired pigment.
No salon and spa experience is complete without nail care. Natural Look Salon & Spa provides standard manicures and a spa manicure that incorporates dipping the hands in warm paraffin wax to remove dead skin and deeply hydrate dry skin. A shellac manicure uses UV3 technology to achieve a coating that goes on the nails like polish and comes off in minutes. A spa pedicure promotes toenail health and rejuvenation. It comes complete with a footbath containing aromatherapy salts and a callus remover application for the heels and bottoms of the feet.
Location: 219 E. Ogden Ave.
Telephone: 630-323-3966
Vinni's Salon and Spa
Let your inner beauty blossom at Vinni's Salon and Spa. Vinni's salon specialists represent diverse continents and cultures. They are eager to share their knowledge of the best hair fashion, skin rejuvenation, and spa services with their clients. Whether you enter Vinni's for the first time or the 101st time, you're greeted by a team of professionals dedicated to serving your beauty and health needs.
Are you tired of battling dry skin or want to reduce the signs of aging? Vinni's offers a full complement of skin care services. Schedule a deep exfoliating facial to cleanse your pores and exfoliate your skin, or request a multivitamin power treatment designed to infuse the skin with antioxidant vitamins that promote the skin's production of collagen and elastin.
For the ultimate facial pampering, consider Vinni's signature facial, which includes resurfacing fine lines and pigmentation age spots to give you healthier, more radiant skin.
In addition to skin care, Vinni's offers the following services and treatments:
Eyebrow shaping and threading.
Hair coloring, cutting, and styling.
Henna tattoos and wedding Mehndi services.
Makeup.
Manicures and nail art.
Waxing.
Vinni's Salon and Spa recommends pre-booking appointments to ensure you receive the best care and attention possible based on your scheduling preferences.
Location: 1121 Fairview Ave.
Telephone: 630-769-0100
Contact Americash Jewelry & Coin
The next time you want to escape life's demands and indulge in self-therapy, visit one of the above day spas for some much-deserved personal pampering. What did you think about our list? Did we miss one of your favorite businesses? Let us know by sending us a message. We at Americash Jewelry & Coin Buyers enjoy sharing information about our Westmont business community with residents and visitors.
Tags: Audra's Spa, Dolce Vita Day Spa, Natural Look Salon & Spa, Vinni's Salon and Spa